Rencontrez les sociétés qui incluent nos produits et composants dans leurs applications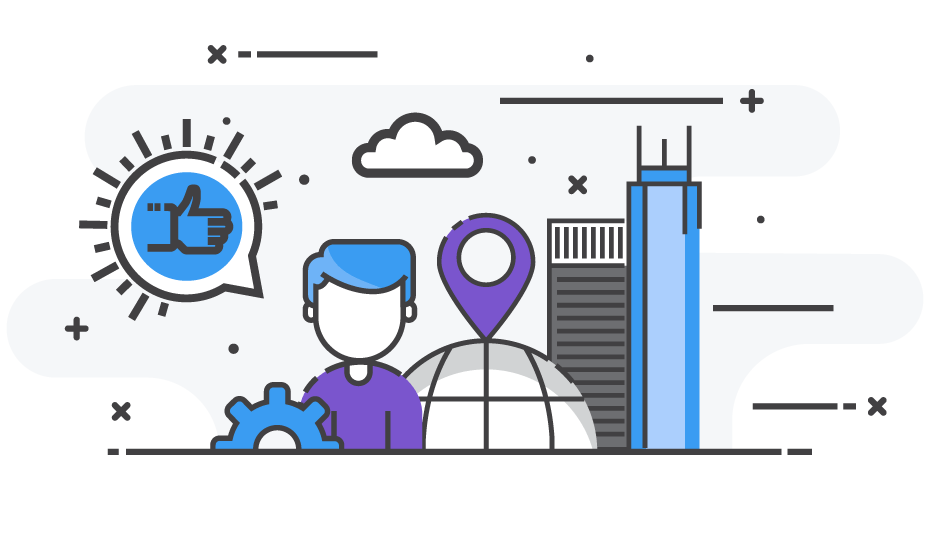 Plus de 12 000 développeurs de plus de 70 pays utilisent nos produits.
Gouvernement &
Administration Publique
NC Department of the Secretary of State, Stato della Città del Vaticano
Kofax, Xerox, Microsoft, IBM, DELL, HP, IBM, Accelrys, Arena Group
Philips, Ricoh, Siemens, Canon, Rolex Watch USA
Bayer Pharma, sanofi, GlaxoSmithKline, Merck, Sunovion
Services
Médicaux
Philips Medicial Division, Hospital Corporation of America, NCG Medical System
Banque &
Services Financiers
Barclays Bank, Cembra Money Bank, Wells Fargo,JPMorganChase
Tennessee Farmers Life Insurance Company, Fidelidade Compania de Seguros
United Nations – ICTY, US District Court, Compex Legal Services, Commercial Legal Software
American Advisors Group, Atos, Aspirant Consulting, EMERSON Process Management
Shell, Energen Corporation, Kinder Morgan, Nexen Energy ULC
Conoco Philips, Vinci autoroutes, Architects Register Board, Wesco Distribution
Honeywell, Northrop Grumman Mission System, Airbus, Sagem defence security
Médias &
Divertissement
Fujifilm de Mexico, 20TH Century Fox, The British Football Association, Comcast
Universidad Catolica de Valencia, Carnegie Mellon University, Universidad de Granada
Archer Daniels Midland, Campbell Soup, The J.M. Smucker Company, Land O Lakes
Swiss Post company, Ness Technologies, Indecomm, Corptax, PioneerLine
Découvrez comment notre expertise et nos produits aident nos clients à concrétiser leurs projets.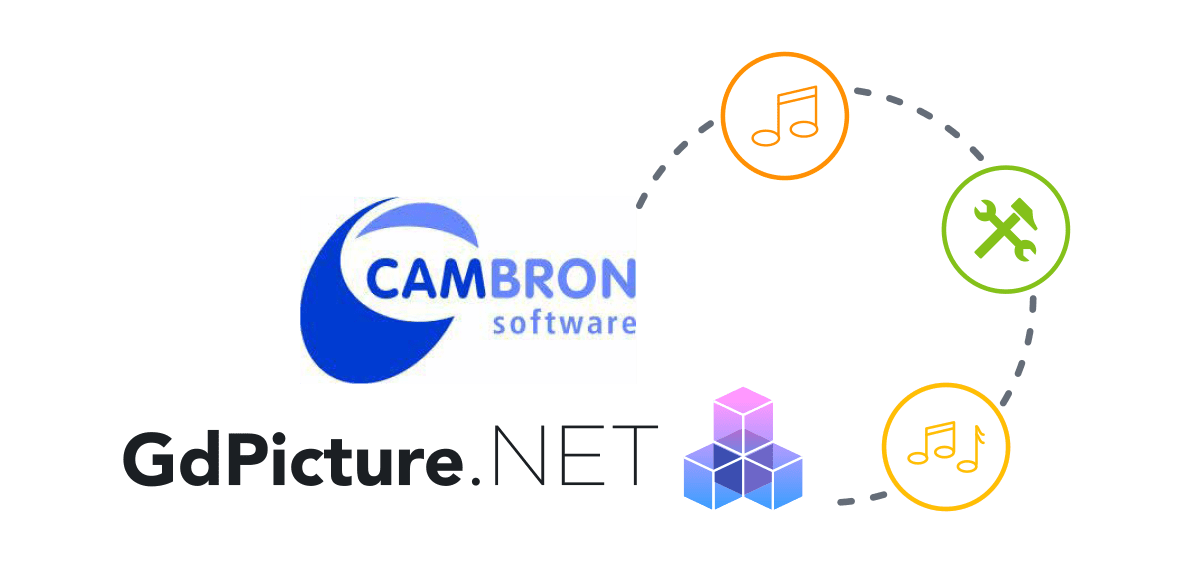 Cambron Software: Technologies that Advances the Art
Since 2007 Cambron Software, a Scotland-based company, offers a music display system which delivers many benefits to musicians around the world. Cambron software is a family business which develops the Power Music […]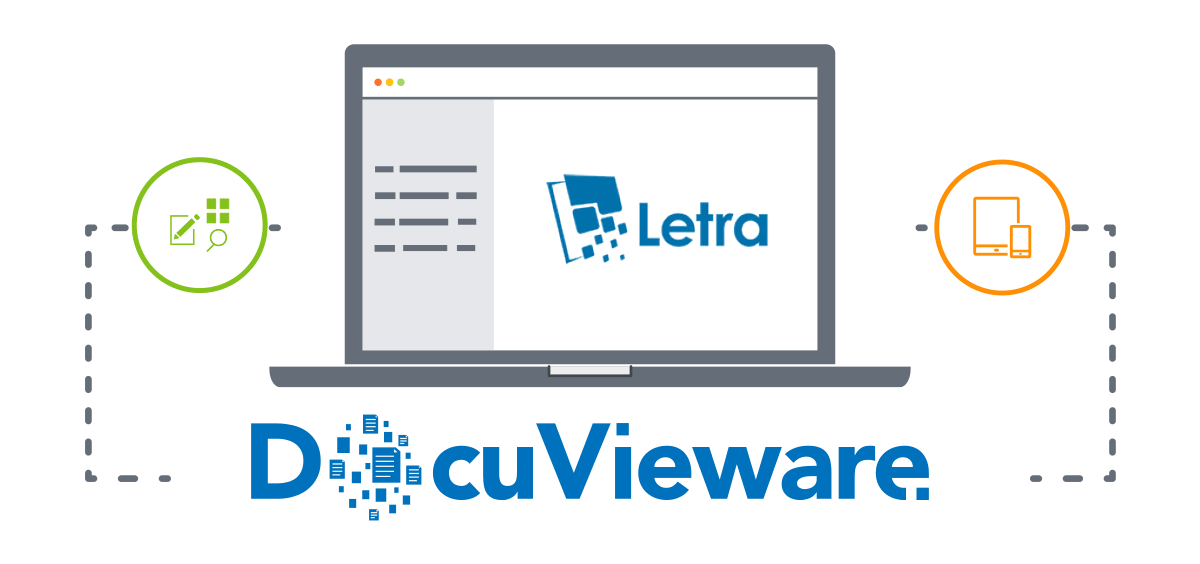 LETRA: Redefining Public Education in Slovakia
LETRA is a nonprofit organization based in Slovakia that develops applications to view, annotate, and share documents and presentations. Its goal is to enhance online learning and education as a whole in Slovakia[…]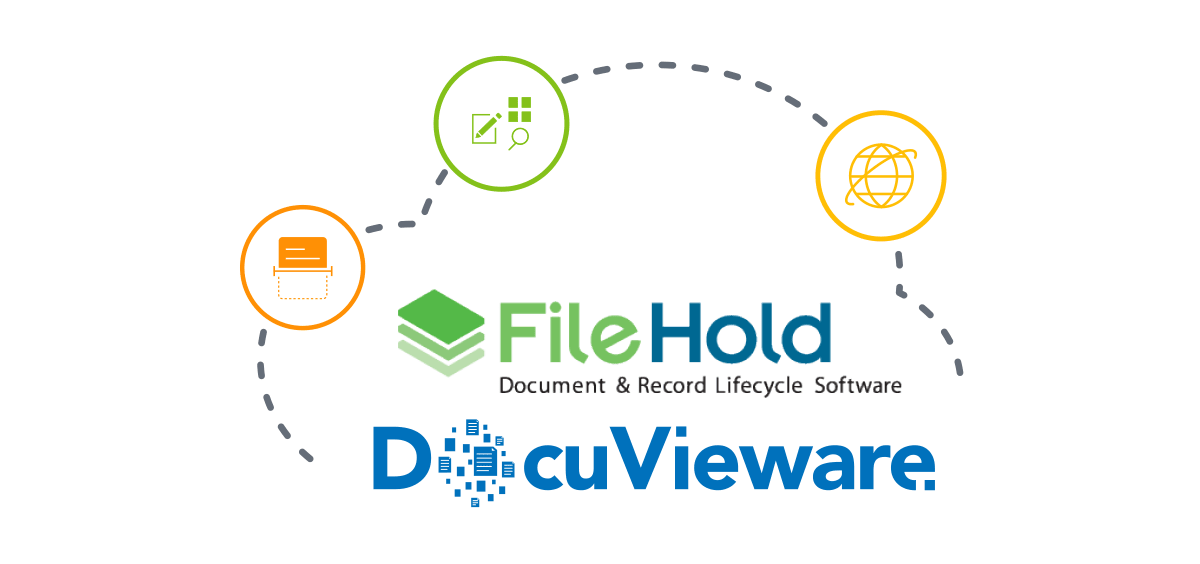 FileHold Systems Inc.: Business Solutions for Document Management Challenges
FileHold Systems Inc. is the designer and developer of enterprise grade Electronic Document and Records Management software for medium sized companies, departments, and large organizations[…]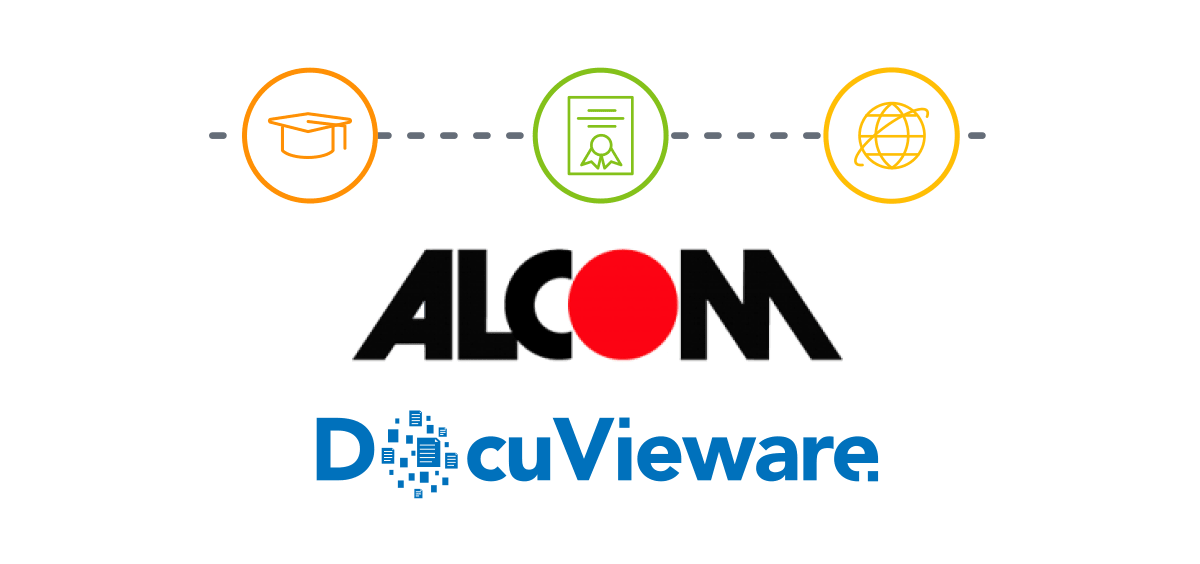 Optimized Teaching: Moving Towards Digital Exam Processing
ALCOM is a Swedish company located in Stockholm. Established in 1987, ALCOM's core business activity is the digitization of paper-based document. ALCOM helps governmental organizations in the educational and healthcare sectors[…]