PassportPDF™ is a modern cloud infrastructure offering freemium microservices dedicated to addressing document management challenges of professional and general public users.
You can create your free account today, in less than a minute. For each account created, a free passport is generated to use our next-generation of productivity tools from your browser or desktop.
Commercial monthly subscriptions to PassportPDF will be available soon.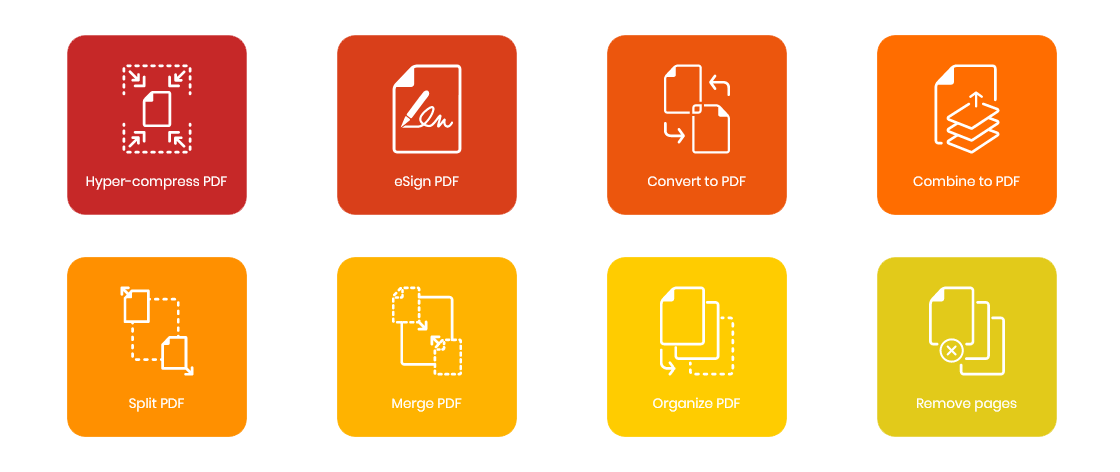 Now available on PassportPDF
.
Create your document processing desktop, mobile, and/or web application with a variety of intuitive REST APIs that expose advanced imaging and recognition functionality to any network-enabled application.