Solutions for developers and end-users, professionals and individuals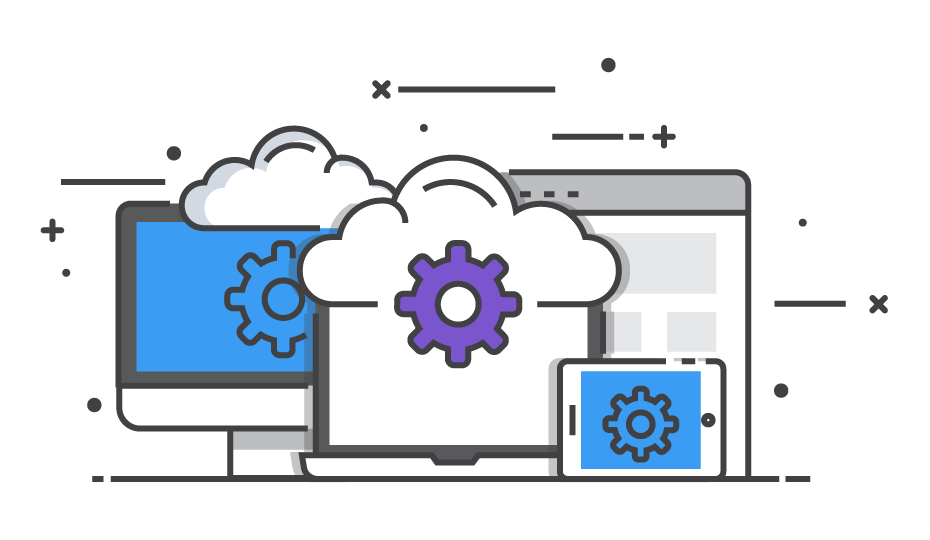 Add advanced imaging support to your applications
Document Imaging SDK & Image Processing SDK for Winforms, WPF and Web Development
GdPicture.NET is an all-in-one toolkit: PDF, document imaging, image processing, forms processing, scanning, barcoding, printing, OCR, OMR, MICR, annotations, and much more!
Universal HTML5 Viewer and Document Management Kit
View, annotate and manage any document, on any device, on any browser through a fully customizable and innovative "zero-footprint" HTML5 Control. Supports 100+ file formats including DOCX, PDF, SVG, Metafile (EMF, WMF) and raster image formats.
Productivity tools for end-users and professionals
Powerful TWAIN & WIA Scanning Application
PaperScan Scanner Software is centered on one idea: making document acquisition an unparalleled easy task for anyone. Powerful. Convenient. With OCR, color detection, file importing and annotation support.
Best Solution to Compress PDF
Maximize PDF minimization.
Powerful tool meant to help anyone to get PDF files reduced to the minimum size. For developers and end users. Provides different innovative and highly sophisticated size-reducing techniques.
Fast Document to PDF OCR Conversion Tool
Very simple way to convert any document to searchable PDF. The fastest OCR software on the market to convert documents into PDF/OCR. Includes an innovative layout analysis feature.
THEY TRUST ORPALIS


FOR THEIR SOLUTIONS

.