Hi Everyone,
We hope that you are keeping safe wherever you are.
During these trying times, at ORPALIS, we were thinking about a way to help people and businesses at our level.
We understand that for many people document management is not the top priority, but:
to ease compatibility issues for those who have to stay inside and still need to work with devices that are probably different from what they have at the office
to help transfer documents to your family, team, or accounting
to avoid adding licensing hassle
we decided to let anyone, individuals and companies, use our PaperScan Pro Edition for free, for one full year (until April 2021).
PaperScan Scanning Software Pro Edition
PaperScan is among the best rated and most used scanning software worldwide. The Pro edition gives you everything you need for daily image processing and document management tasks at it includes, besides scanning and general settings:
image correction and enhancement features
OCR for 60+ languages
100+ formats for input
annotations
performant compression and storage capabilities like automatic color detection, JBIG2 and JPEG 2000 compression, Mixed Raster Content compression, PDF/A conversion for long term storage
and more.
You can see ou full list of features here.
Support for digital signing is coming soon
PaperScan is updated regularly.
As we're supporting digital signing features in our other products, they will also be available in PaperScan very soon and included in the free version we're offering.
Free license activation
To activate the license, here is what you need to do (we tried to keep things as simple as possible):
Download PaperScan Pro from here
Use the following license key: SW4gdmlubyB2ZXJpdGFz
We don't need any other information from you, and no personal data is collected during the process.
Resources
You can check our videos to help you get started with PaperScan: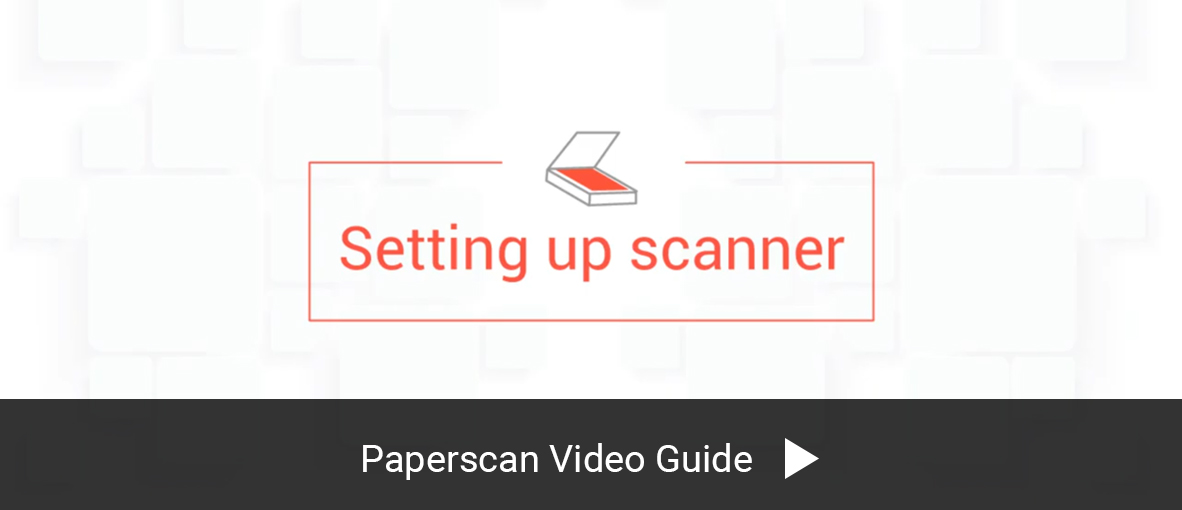 We also have a User Guide available here.
Please keep safe and #StayAtHome
The ORPALIS Team