We have over 16 years of experience in the document imaging, document and image processing domains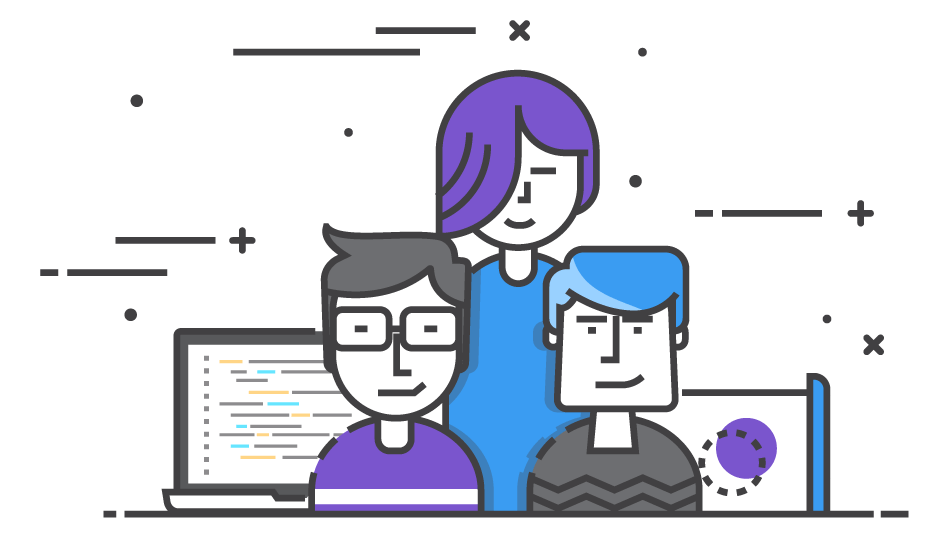 ORPALIS is a privately held and fast-growing company, specialized in automating large-scale document-based processes and document imaging targeting needs of software developers and regular end-users.

INNOVATION
ORPALIS has been recognized and certified as Young and Innovative Company by the French Ministry of Research in 2013. This certification is delivered with a grant to companies dedicating a significant part of their activity to scientific work.

COMMITMENT
We develop our components from A to Z, we don't pay royalties to third parties, and we own all intellectual property rights for the offered algorithms.

QUALITY OF SERVICES
We strive to provide the highest quality of service to our users. Developers from the support team quickly and efficiently deliver technical support to our customers. They also improve our line of products by implementing new functionalities on demand.
Since 2003 and the first release of GdPicture.NET Document Imaging SDK, we have developed solutions for two types of users: SDK for developers and software for end-users. Our end-users are professionals with the need to integrate document imaging solutions in their processes, or any person looking for tools to manage scanned and electronic documents easily.
We're a team of passionate and dedicated people and we thrive on challenges to deliver the best technologies to our customers. We love what we do and how we do it.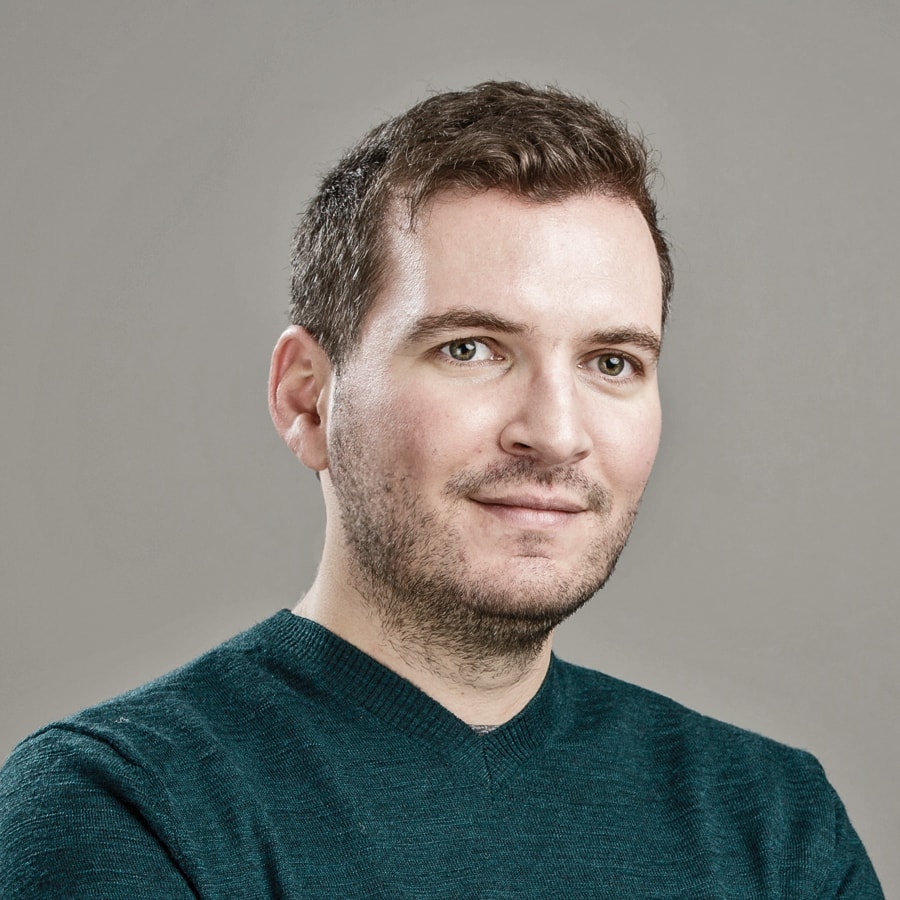 Loïc Carrère
CEO and CTO
Entrepreneur and programmer with a background in digital imaging, software architecture, algorithmic, concurrent computing and with interest in solving complex technical problems involving scientific domains. My work requires constant researches in raster image analysis to improve the processes of contextual segmentation, symbols recognition, color detection, image clean-up, and hyper-compression.
As a classical music enthusiast, I'm also interested in other fields like sound analysis.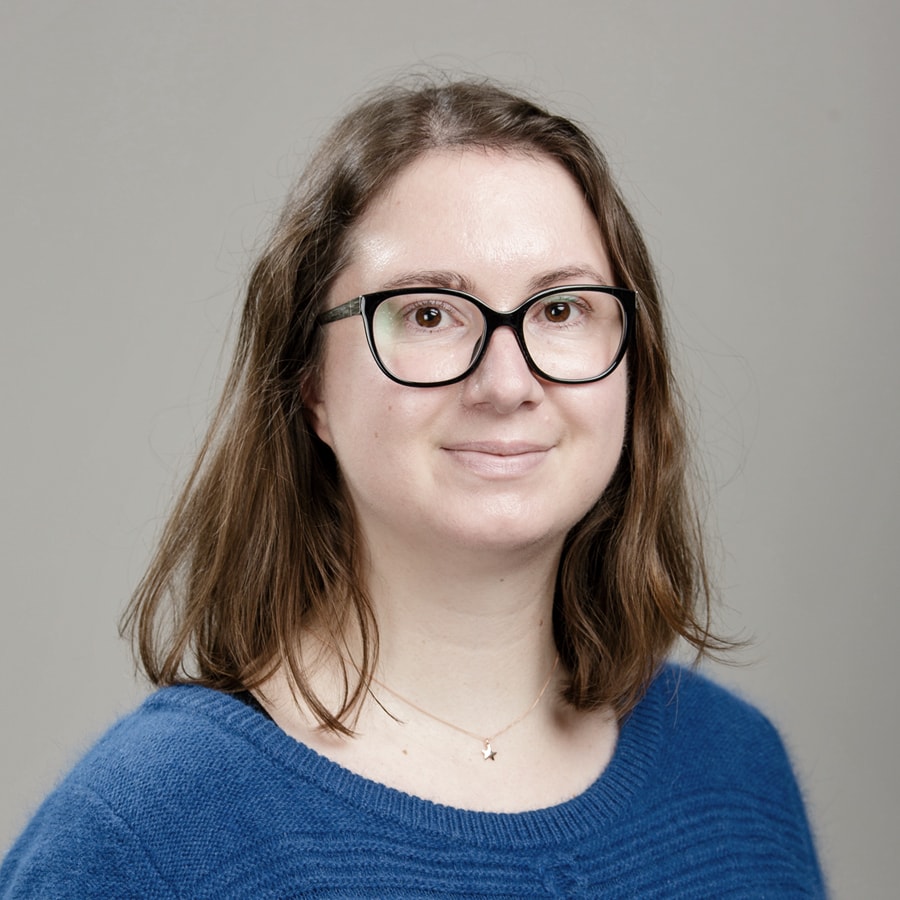 Elodie Tellier
COO and Communication Manager
With a Master's degree in Classics, I am responsible for shaping the communication strategy for the company, both digital and live. I also manage the day-to-day operations of the administrative team, represent ORPALIS at events, and teach communication and expression at the undergraduate level. When I'm not at ORPALIS I like to ride my horses, study Historical Linguistics, and read as much as I can.
We're always looking for talented people! Don't hesitate to send us your resume and tell us about your experience.